PORT ADRIANO 29 OCT 2023!
Welcome to our fantastic sports car show & Concours d'elegance in Port Adriano on the 29th of October for new or old sports cars.
30 amazing sports cars are on display in the show area, and the spectators will vote which cars they like the best. 
Every winner of the four classes will receive the prestigious MSCS Trophy to put in their cabinet + some sponsor gifts.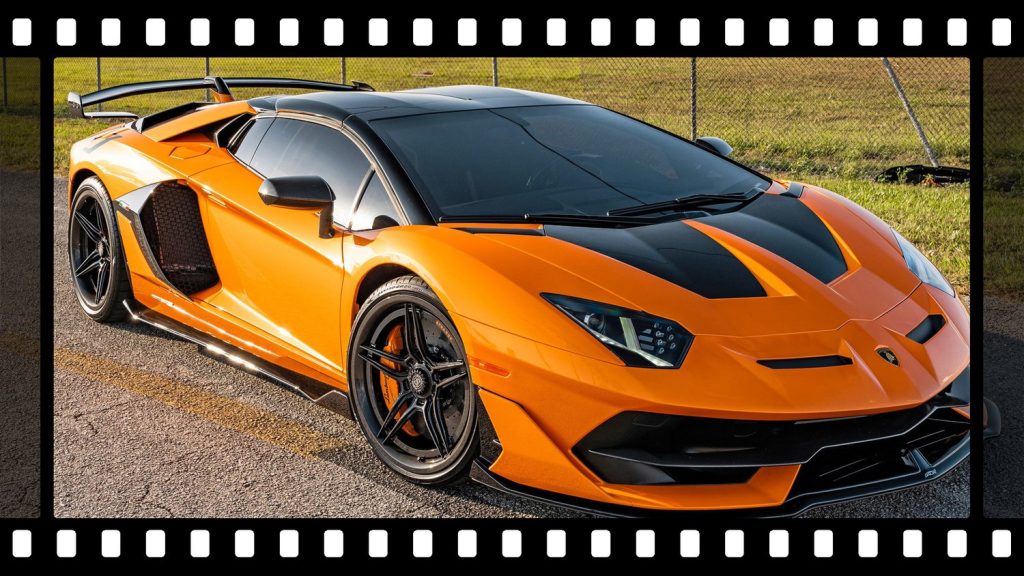 The car show area has a cocktail bar, a food truck with exclusive foods and live DJ music all day.
PROGRAM
9-10.00 The show cars park up
11-17.00 Public vote who will be the winners of our four trophy classes
18-19.00 Trophy ceremony for the winning cars
Best Classical Sports Car
Best Modern Sports Car
Best Modified Sports Car
Best In Show
19-22.00 Party in Parc Fermé
Welcome with your friends & family as spectator, vote for your favorite cars in the concourse and enjoy our cocktail bar, exclusive food truck and live DJ entertainment.
Free entrance 11.00 – 22.00