• E | motion agrees with the LET a three-year deal for a new tournament.
• Golf Son Muntaner will be the host venue for the event.
Mallorca, Spain – In a thrilling announcement for golf enthusiasts worldwide, e|motion Sports is excited to reveal the first edition of Mallorca Ladies Golf Open, an additional tournament to the 2023 schedule of the Ladies European Tour (LET) which will take place in November in Mallorca one week prior to the Race to Costa del Sol season finale. Emotion Sports will be the promoter for the Mallorca Ladies Golf Open, and it will be played at Golf Son Muntaner, which previously hosted the DP World Tour Mallorca Golf Open in 2022.
Event Details:
Date: November, 16th – 18th
Location: Son Muntaner Golf Course, Mallorca, Spain
Format: 54-hole stroke play with no cut
Players: 72 players consisting of 64 LET players and eight invites.
The tournament will feature a stellar line-up of female golfers from around the globe, competing for top honours and a share of the impressive prize purse. With the beautiful Mediterranean as a backdrop, spectators can expect a truly captivating golf experience.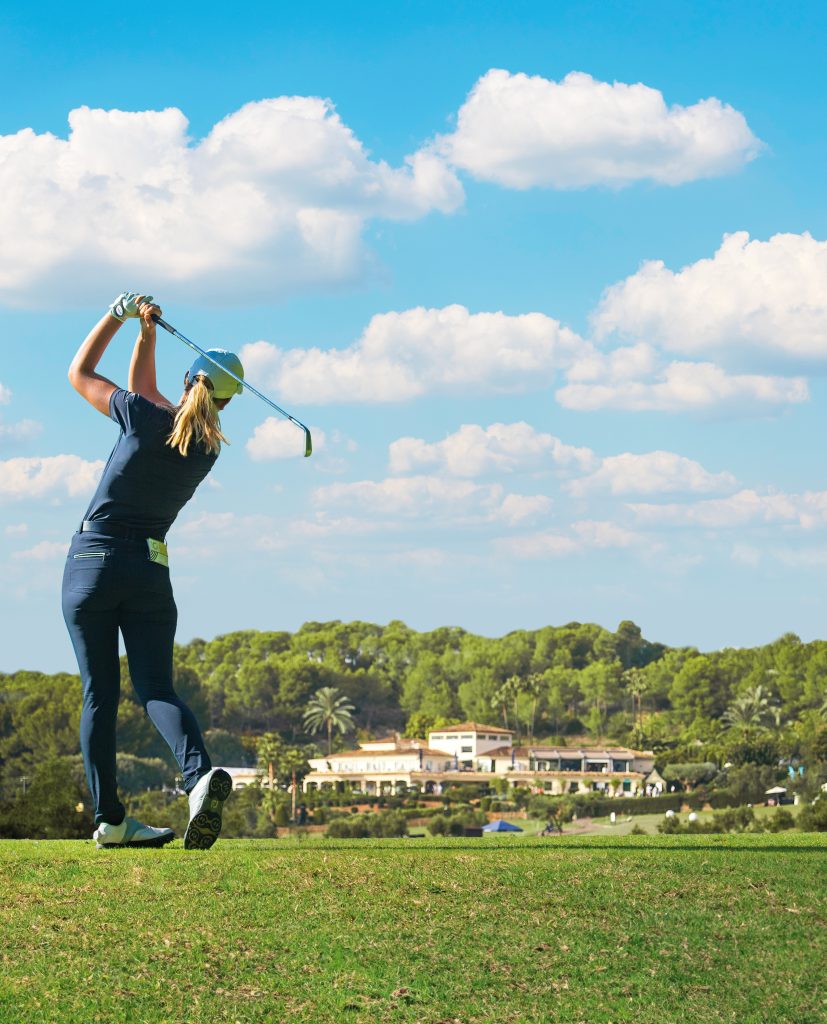 "I am thrilled to announce the launch of our brand-new golf tournament dedicated to showcasing the incredible talent and prowess of female golfers. This tournament represents a significant milestone in our commitment to promoting gender equality in the world of sports. We believe that women's golf deserves the spotlight, and we're excited to create a platform where these remarkable athletes can shine. Our aim is to not only celebrate their skills but also inspire the next generation of female golfers" said Edwin Weindorfer, CEO of e|motion Sports, "Son Muntaner Golf Course provides the perfect stage for these remarkable athletes to showcase their talent and compete at the highest level of women's golf. We anticipate an exciting and competitive tournament."
Alexandra Armas, CEO of the LET, said: "We are delighted to bring Europe's best female golfers to Mallorca for the very first time. I would like to thank Emotion Sports and the Mallorca Tourist Board for their vision in making this happen and helping to elevate what is already a record-breaking schedule on the Ladies European Tour (LET)". "Golf Son Muntaner is one of the most beautiful courses on the Island and we look forward to showcasing the world-class venue in our penultimate event of the season. "Spain's commitment to women's golf remains second to none in Europe and our players love coming to this very hospitable country. As a Spaniard this makes me incredibly proud and I look forward to staging another fantastic event in the region."
As a testament to the growing popularity and recognition of women's golf, this event is expected to draw a large and enthusiastic audience both in-person and through global broadcast coverage. Mallorca is not only a golfing paradise but also a destination known for its warm hospitality, rich history, and culinary delights. This tournament provides the perfect opportunity for visitors to enjoy the best of what Mallorca has to offer while witnessing world-class golf.
For more information about the tournament, including ticket sales and updates on participating players, please visit www.mallorcagolfopen.com Join us in celebrating women's golf at its finest, surrounded by the natural beauty and charm of Mallorca. Don't miss this opportunity to witness history in the making at Son Muntaner Golf Course from November 16th to November 18th.